Wild camping
Wild camping involves carrying all the required kit for the days walk and nights sleep on your back. This includes the tents, sleeping bags, food, cookers and other various bits and pieces. Watch the stars from your tent as the light pollution we have all become accustomed to fades into the distance and listen to nature after dark. For many who try wild camping it becomes almost like a drug, the solitude and peace when out miles from civilisation is exhilarating and sobering at the same time. Perfect therefore to escape the hustle and bustle of modern life.
<
>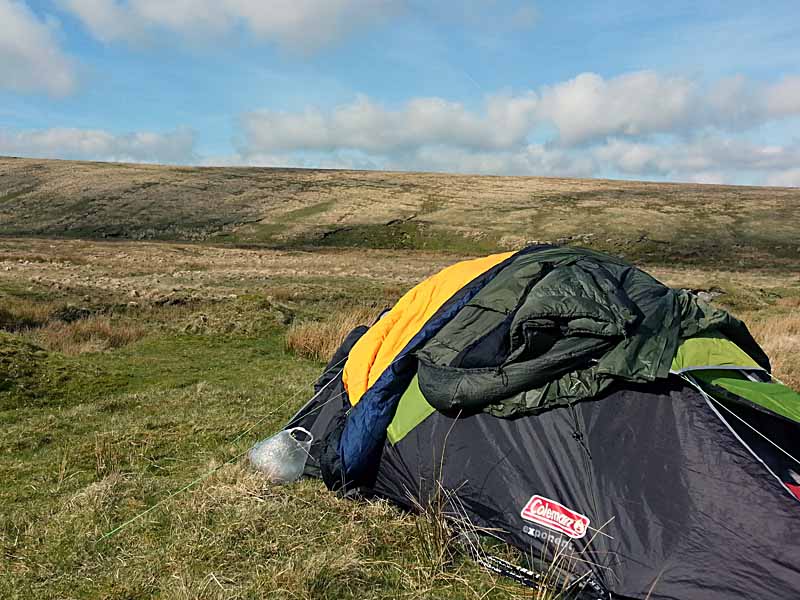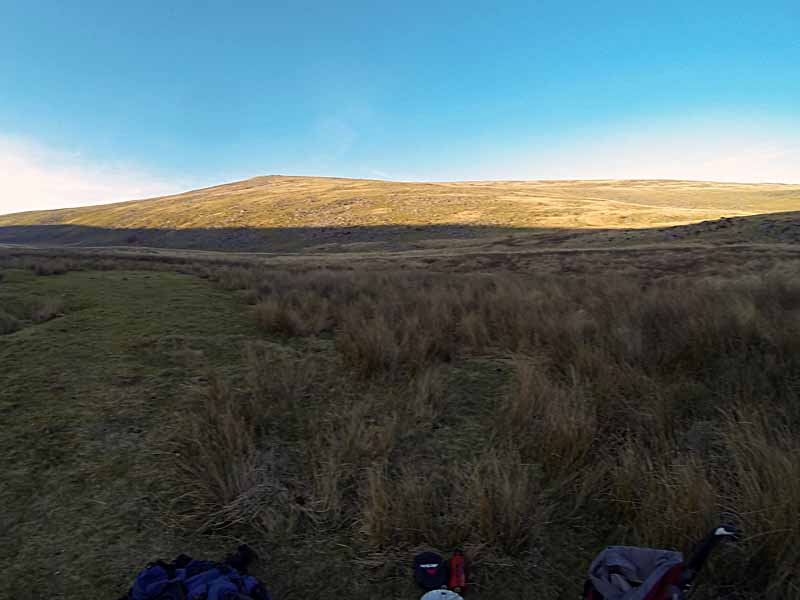 Upcoming open sessions:
None at this time
Any pre-requisites?
You should be a reasonably fit hill walker able to carry your overnight equipment. Your expedition rucksack with the necessary overnight equipment and food will weigh 10-15kg.
What will you learn?
How to plan and implement an overnight expedition
Choosing a suitable camp site
Camp craft and hygiene when wild camping
Stove safety and camp cooking
What can you expect?
The peaceful tranquillity of spending a night under the stars. A multi-day adventure deep in the mountains away from civilisation. Self-sufficiency and a sense of true exploration.
You will meet your instructor during the morning of day one for introductions and a brief of the days ahead. Once the kit is checked and the bags are packed you will decide on the route for your mini adventure factoring in the weather and other relevant influences. Shortly after lunch you will be off into the mountains, heading towards your intended camping spot. On the way your instructor will share their knowledge of the mountain environment with you, teach you some navigation and problem avoidance and keep the pace purposeful yet relaxed and casual.
Once at camp you will be shown how to put up the tent, organise the camp, find safe drinking water and how to make your home from home. Once the group is settled in you will be cooking together while at this point enjoying the sunset over the surrounding tops. Depending on the group and the weather you may head off for a quick evening stroll away from camp or decide to head straight to bed.
Depending on the weather day two may offer the opportunity to watch the sunrise from a surrounding peak. Whether or not, you will be breaking down camp before the day walkers arrive in the mountains, enjoy your breakfast and head off on the second half of your walk. Gradually you will be making your way back to the start and the end of your mini-expedition.
If you want to enjoy a longer expedition we can of course accommodate this, just let us know and we'll put together a personalise itiniery and quote. Our instructors will work with you to tailor your expedition to your needs. Be it an effort to cover distance over multiple days or experience a night under the stars, we can help - just drop us a line.
What do you need to bring?
We offer multiple equipment options depending on your circumstances and needs. While we can provide the full range of camping and expedition kit, you may find that hiring this externally provides better value.
Aside from basic day walking equipment such as warm layers, waterproofs and sturdy boots, you will also need a tent, sleeping bag, sleeping mat, cooking kit and a large expedition rucksack. Let us know what you already have and we can tailor our quote to your needs. 
Unlike all of our other programmes we will work with you to work out food requirements and will typically provide the evening meals based on group size and dietary requirements.