Mountain Navigation (Advanced)
Now that you have had some time to learn to listen to the voice at the back of your head we will introduce you to the final round of navigational techniques. By using some of the features and techniques you already know and applying them differently we aim to nurture a spirit of experimentation. Good navigators in the outdoors are not only solid in their fundamental skills, but also willing to apply these skills in ever changing ways depending on the problem they face.
<
>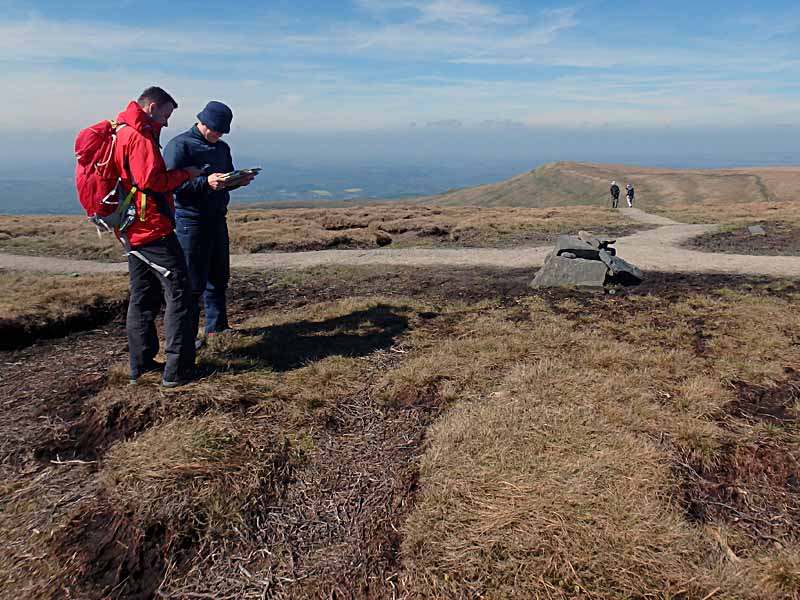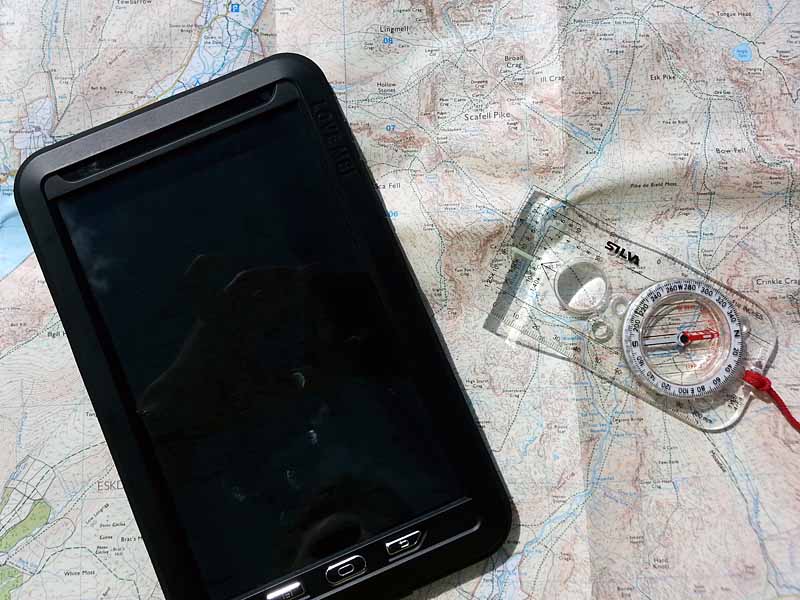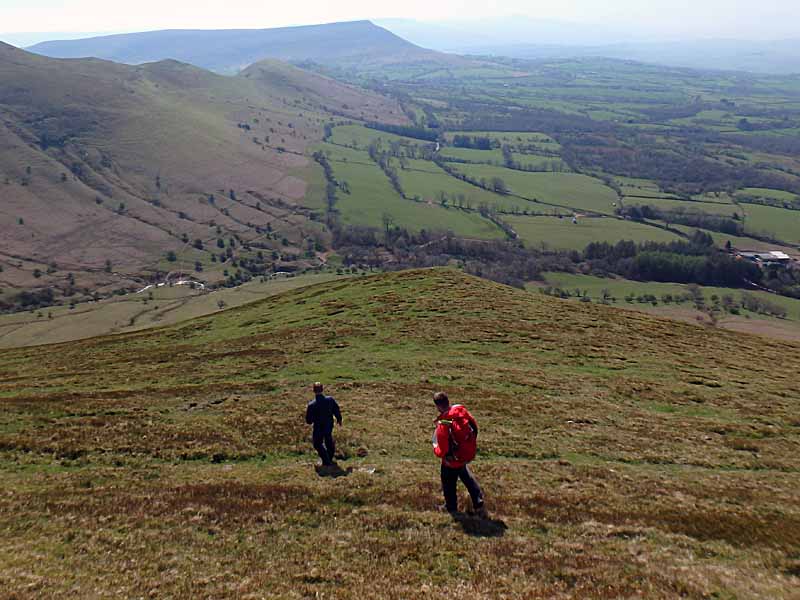 Upcoming open sessions:
None at this time
Any pre-requisites?
You should be comfortable navigating in most terrain using paths and tracks. You know the basics of compass use and use this occasionally in your navigation. You understand the basics of contours and how land forms are represented on the map.
You should have recent experience of walking in the hills or mountains and some prior experience of steep ground is an advantage, but not strictly necessary.
What will you learn?
Using contours as main method of navigation
Increase accuracy of route finding, distance, timing and bearings
Advanced compass techniques
Aspect of slope
Micro-navigation in intricate terrain
Detailed low visibility navigation
Route choice in complex and dangerous terrain
Dynamic changes to planned routes while en-route
Recognising errors before they happen and counteracting them
Understand the environmental factors of the remote countryside
Identifying and coping with steep and difficult terrain
Mountain weather forecasts and observations
What can you expect?
Learn to navigate using the natural features of the landscape as your primary tool. Become confident at navigating regardless of the weather, terrain or situation you are in.
Day one will start in a cafe, so the group can meet and we can plan the days walk. Today the trainer will largely dictate where the group is going and will explain their reasoning given the various influencing factors such as the group, weather, time of year etc. Once out in the mountains the day will largely focus on applying the existing basic navigation strategies to the mountain environment. Through encouraging you to experiment with the known basics you will discover that many advanced strategies are merely extensions to the ones you already know.
During lunch we will be discussing the mountain environment and weather and how they both affect our route planning, choice and execution.
The afternoon is an opportunity for you to practise and consolidate the learnt material by planning your route on the go. Taking a step back, your trainer will be able to offer helpful feedback and encouragement while ideally leaving the hard work to you. You will usually spend a few hours out after dark on this course to allow you to practice your detailed micro-navigation, though this depends on the group and time of year.
Day two will again start in a cafe and your trainer will outline where you will be heading. Sometimes we will do this the evening before and meet you directly in the car park on the day. Today is focussed on contour work and trying to make you understand that contours are just complex line features. Again, the morning will be spent teaching you the ins and outs of detailed contour work while the afternoon will give you plenty of time to practise the techniques and strategies. At the end of the second day your trainer will provide individual feedback with an honest assessment of what stage your navigation is at and where you might need to spend more time consolidating.
By the end of this course you will have come across the vast majority of navigational strategies used in map based land navigation, especially if you have completed NNAS Bronze and NNAS Silver beforehand.
What do you need to bring?
Participants should be equipped for a full day out in the mountains with warm layers, waterproofs and sturdy walking boots.
All participants will require a 360° baseplate compass, ideally with a magnifying glass built in. There are cheaper and more expensive models on the market to choose from starting around £5 for a cheap Hi Gear compass to £30 for a Silva Expedition 4 model. Our instructors favour the Silva Expedition 4 (non-military model) although the Silva Ranger model is a viable alternative. Whichever compass you choose to bring along make sure it is a baseplate style like the ones mentioned here, has a rotating compass housing with 360° markings, a clearly marked needle (two colours) and comes with measuring scales along the side. Ideally one of these scales should be 1:25k/1:25000 and another should be 1:50k/1:50000. If you are in doubt about a particular model give us a shout and we'll tell you whether it's suitable.
We provide all mapping for the duration of the course and you will be able to keep the maps you have used for future use and reference at no extra cost.
Is the course accredited?
We are currently working towards getting this course accredited, though for the time being it is not. The content is equivalent to the NNAS Gold course syllabus. As a result this course is a sole training course with no in-built or future assessment.