Scrambling Days
Experience the thrill and sense of adventure of a true mountain journey. Step into the footsteps of alpinists with our scrambling day, getting as close to "real" climbing as possible without the need for ropes or technical equipment. Discover a new world of fun and achievement away from walking routes and reconnect with nature through your hands as well as your feet. Whether you want to learn about scrambling or tackle a classic mountain route, we can help you feel on top of the world and actually "climb" the mountain.
<
>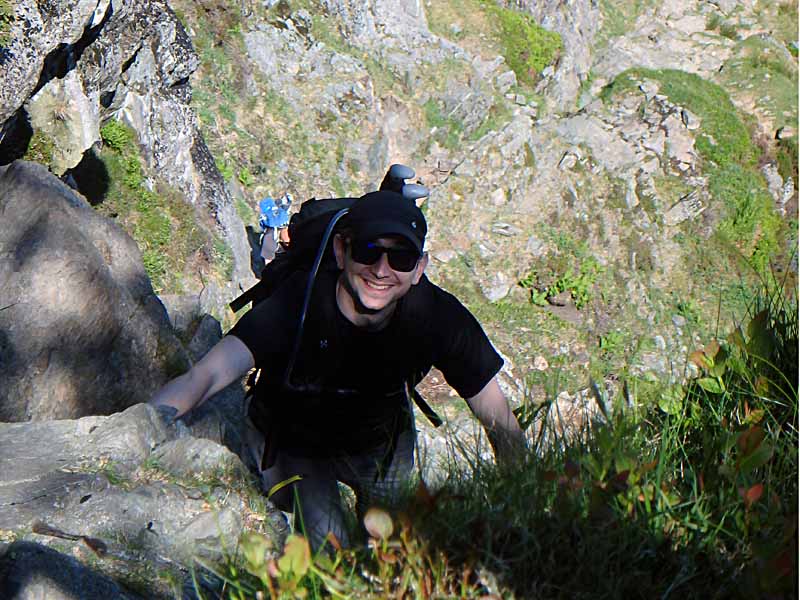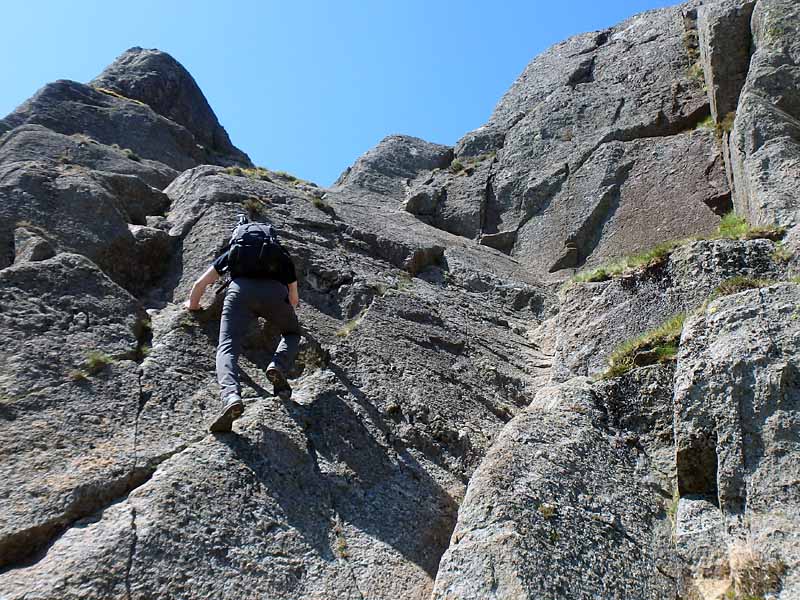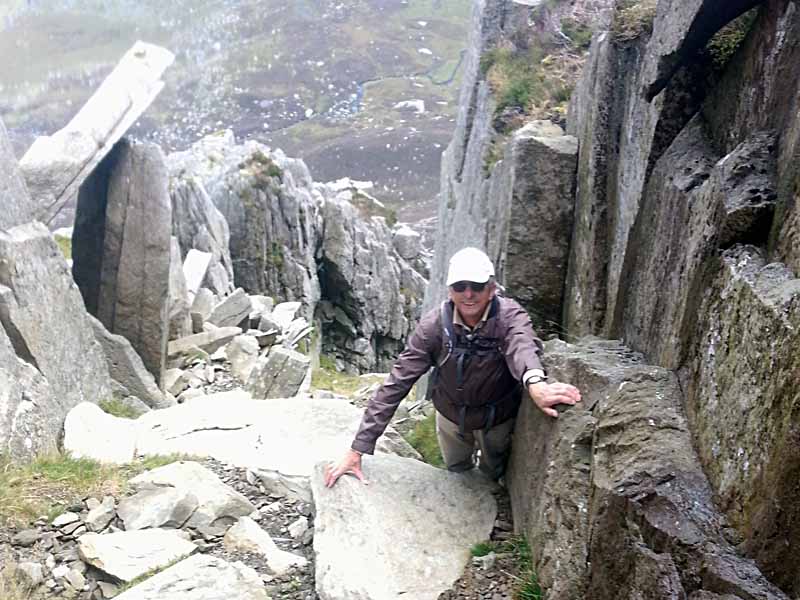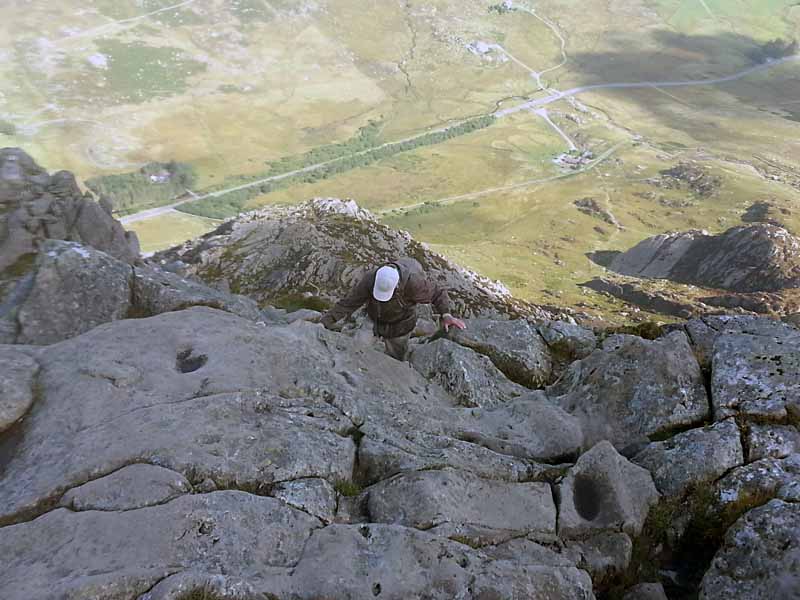 Upcoming open sessions:
None at this time
Any pre-requisites?
You should be a fit walker with recent experience of walking in the mountains. Ideally you will have some experience of steep and complex terrain or basic scrambles, but this is not strictly necessary. You will experience exposure and should have a moderate head for heights (looking down from a high bridge should not scare you) and be happy with exposure (i.e. steep drops very close by).
This is a physically demanding and active day, so please discuss with us beforehand if you have any doubts whether this is the right activity for you.
What will you learn?
Route finding when scrambling
Keeping yourself and others safe
Spotting dangers and problems up ahead
When to "turn back"
How to move safely and efficiently
How to cope with exposure
What can you expect?
A sense of adventure and achievement. The thrill of scrambling and exposure. A stunning mountain environment with breath-taking views.
Your experienced, qualified, enthusiastic and knowledgeable guide will meet you at the starting point.
After some quick introductions to find out your aspirations and experience, you will start your gradual ascent into the mountains. Along the way your guide will introduce you to the art of route finding while scrambling and provide you with vital safety advice.
You will complete a scrambling journey during the day, though if this is your first time scrambling the emphasis will be on making sure you take away new skills and knowledge for future adventures. If you have scrambled before your guide will happily take you on one of the classic multi-peak scrambles this country has to offer. In any case your day will consist of moving using your hands and feet, feeling and experiencing exposure, a sense of mountain adventure and many opportunities for great "action shots".
Your guide will ensure the pace of the day is leisurely, while also ensuring you stay on track and get off the mountains in time for dinner. They are also responsible for your safety and depending on the group may decide to alter the route at short notice, please understand that they do so for your safety and enjoyment.
What do you need to bring?
Participants should be equipped for a day out in the mountains with warm layers, waterproofs and hiking boots.
The group will be self-sufficient during the day, so please plan for this. In any case the weather in the mountains can change its mind very quickly, so along with a full set of waterproofing we strongly recommend basic sun protection and basic hat and gloves.