Mountain Walks
Whether you fancy tackling one of the nation's favourites or want to experience the blissful quiet of its secret peaks the choice is yours. We will introduce you to the fascinating upland flora and fauna around us, point out the sights and share our top tips on how best to move in the mountains. You never know we may even share one of the many myths surrounding our mountains or our "best pub in the valley" secrets with you. Whichever peak or area you choose we promise to make the day memorable not only for the peak but the journey itself.
<
>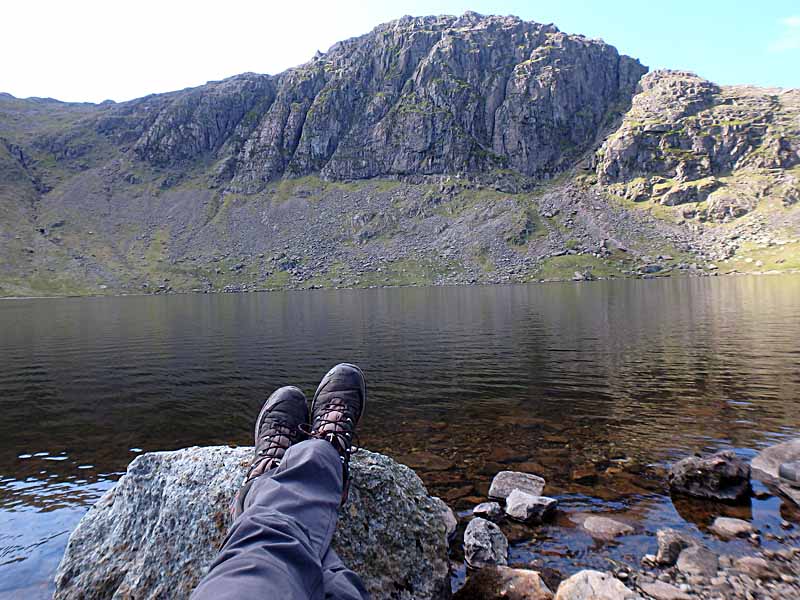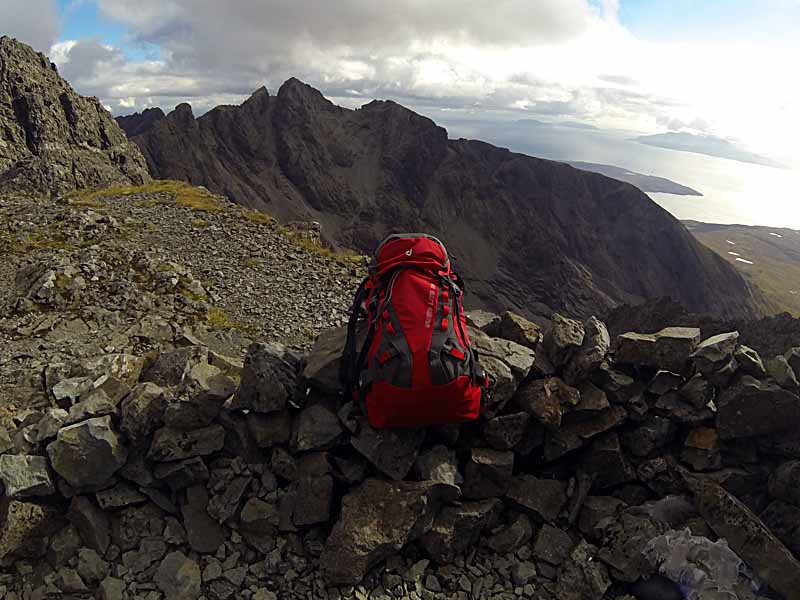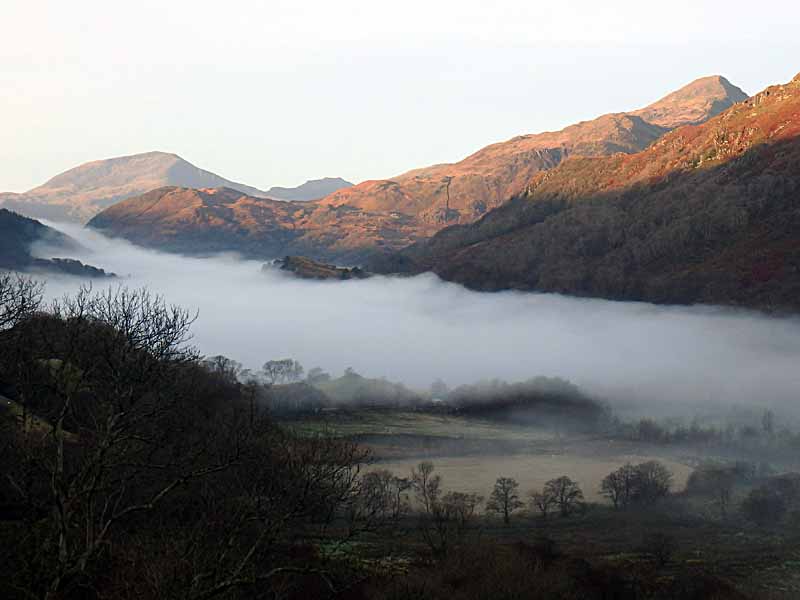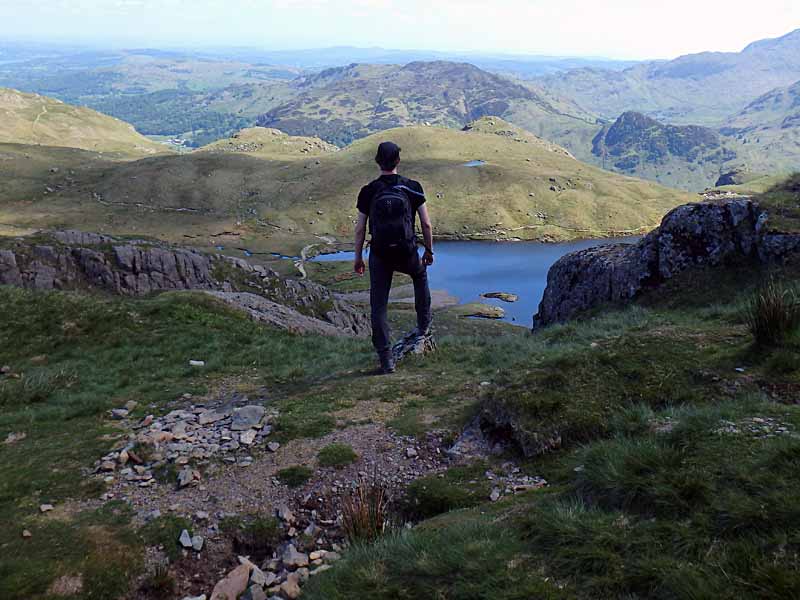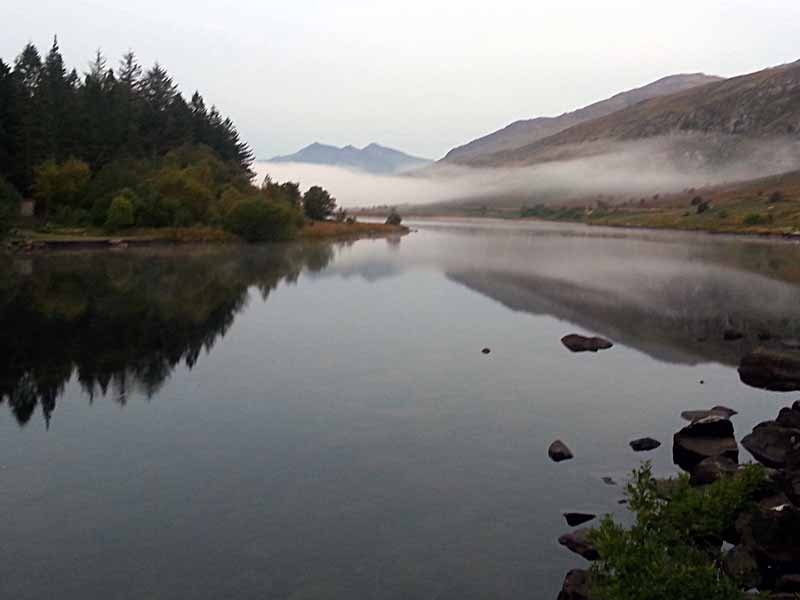 Upcoming open sessions:
None at this time
Any pre-requisites?
Prior walking experience is strongly recommended. Full days in the mountains can be gruelling and tiring, especially in less than ideal weather conditions. You should have at least average fitness and the prospect of walking in undulating terrain continuously for 4km/2.5miles should not fill you with dread.
Of course we will tailor the day to your individual fitness levels and can take you on a less demanding journey to experience the beauty of the mountains anyway.
What can you expect?
Discover the rugged beauty of Britain's mountains with its intricate flora and fauna. Enjoy breath-taking mountain views and solitude away from the trodden paths. Escape the hustle and bustle of everyday life and feel accomplished after a quality mountain day out.
Your experienced, qualified, enthusiastic and knowledgeable guide will meet you at the starting point. In some cases we will discuss logistics with you prior to the day, as it can be useful to strategically place cars in order to complete a linear walk as opposed to a big circle.
After some quick introductions you will start your gradual ascent into the mountains. Your guide will break up the monotonous nature of "stomping up the hill" by stopping every now and then and sharing their knowledge of this fascinating and beautiful landscape. Your guide will ensure the pace of the day is leisurely, while also ensuring you stay on track and get off the mountains in time for dinner.
The exact nature of your day will greatly depend on what you want to achieve. We may take you up Snowdon, the country's busiest peak via one of its lesser known routes or complete a multi-peak journey with you across the Western Fells. Whatever your ambition, your guide for the day will be able to accommodate your wishes and allow you to journey safely in this remote and unforgiving terrain.
While we gladly incorporate short sections of scrambling into this day, we find that the smaller group size of the guided scrambling days is better suited to longer stretches of scrambling. Put simply, your guide has to ensure every group member is safely past every difficulty before carrying on. The bigger the group - the longer this takes.
While our maximum ratio for guided mountain walks is usually 1:6, we may be able to accommodate larger ratios on certain well-trodden paths. For example our ratio for Snowdon via the Llanberis Path is up to 1:10. Please contact us if you are looking for a mountain journey with a larger group and we will happily discuss your options.
What do you need to bring?
You should be equipped for a day out in the mountains with warm layers, waterproofs and hiking boots.
The group will be self-sufficient during the day, so please plan for this. In any case the weather in the mountains can change its mind very quickly, so along with a full set of waterproofing we strongly recommend basic sun protection and basic hat and gloves.