Lowland Walks
Our lowland walks are characterised by footpaths, tea rooms and pubs galore - mostly. Whether you simply want to explore your surroundings without having to worry about keeping track, or achieve a specific walk, we will happily be with you every step of the way. Our guides have the skills and experience to either stay on the paths or take you on an adventure off-road - where we are allowed to. In doing so, they can help you explore nature from a new angle while safe in the knowledge that everything is under control.
<
>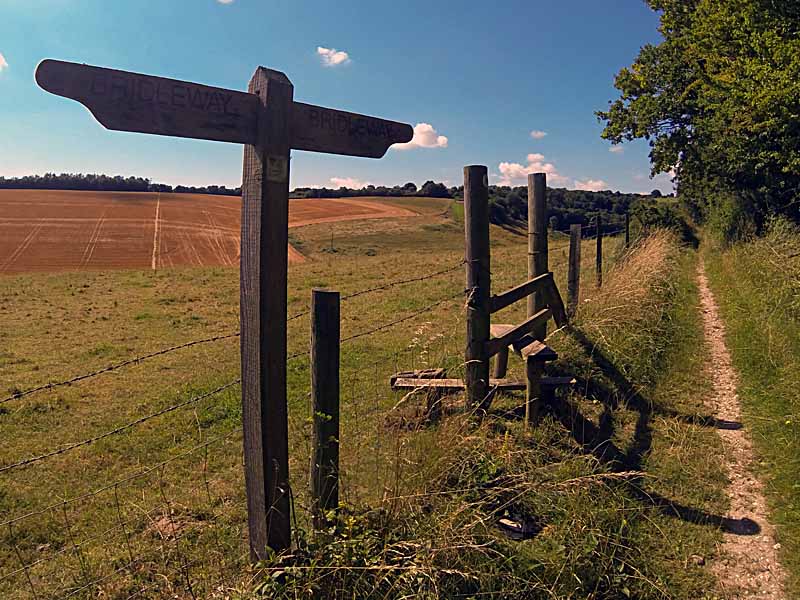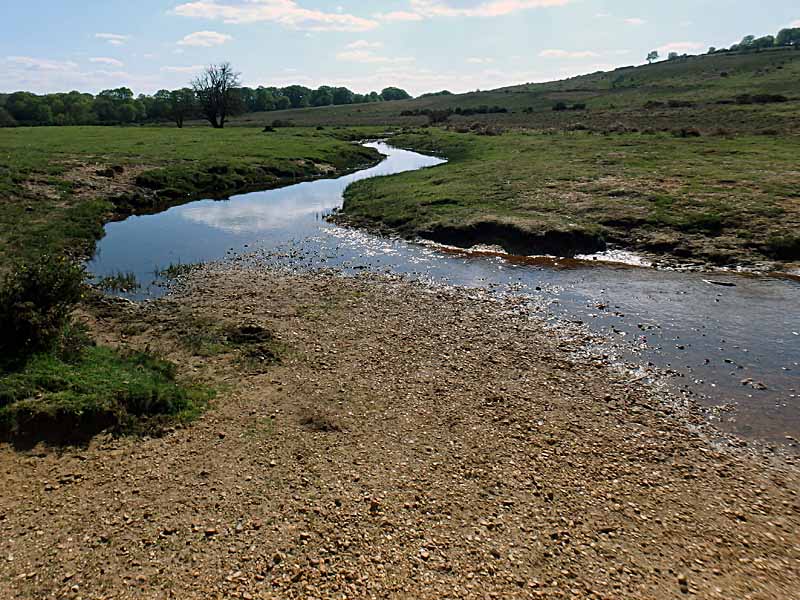 Upcoming open sessions:
None at this time
Any pre-requisites?
None whatsoever. Just let us know if you have any special requirements.
What can you expect?
Experience the beauty of the British countryside right in front of our doorsteps. Discover bluebell clearings in spring, cooling woodlands in summer and the beautiful change of colour on the trees in autumn.
Our experienced, qualified, enthusiastic and knowledgeable guide will meet you at the start location, which will depend on the nature of your walk. After a quick brief and introduction you will take a leisurely journey through the British low lands linking beauty spots, quaint villages, tea rooms, pubs or indeed anything that takes your fancy into a nice day out. In fact, your guide for the day is truly yours and will happily accommodate any practical requests on the day - all you need to do is ask.
Along the way your guide will convey their knowledge of the countryside and point out sites of interest as you come across them. If you'd rather spend the time talking to your family and friends in the group, our guide will happily step into the background and make sure you stay on time and track without intruding.
What do you need to bring?
Participants should be equipped for a normal day walk out with warm layers, waterproof jacket and trainers/hiking boots.
Depending on the specific walk you may need to carry your own lunch or the walk may make use of one of the many tea rooms or pubs the country has to offer. This will be communicated at time of booking and any food costs are settled individually with the premises.