Hill and Moorland Walks
The seemingly bleak moorlands of the UK with their rolling and identical looking hills can be a daunting endeavour, even for experienced walkers. These areas, away from the beaten track hide plenty of secrets with stories to tell about a country steeped in history and tradition. Whether you want to explore the remnants of our various historical conflicts or go plane wreck spotting, we will guide you and do our best to share what we know with you. However, any of our moorlands are beautiful places in their own right and will seldom disappoint.
<
>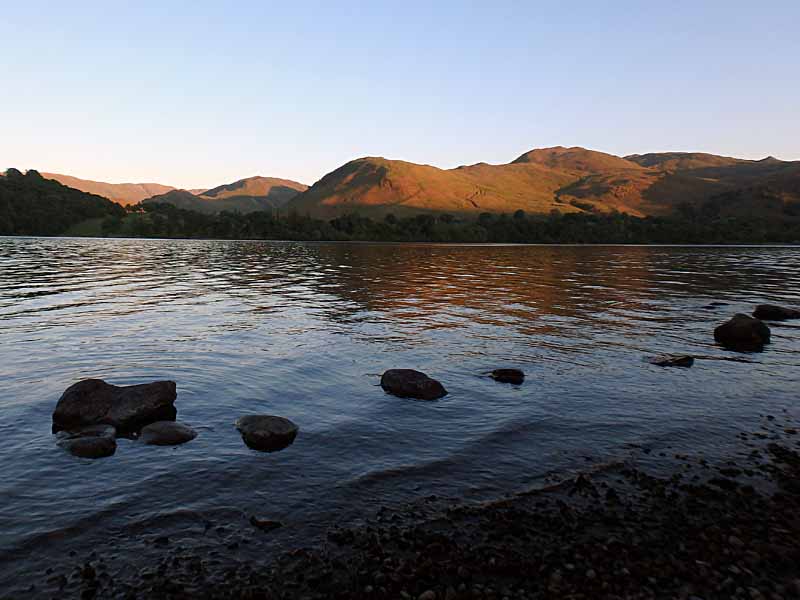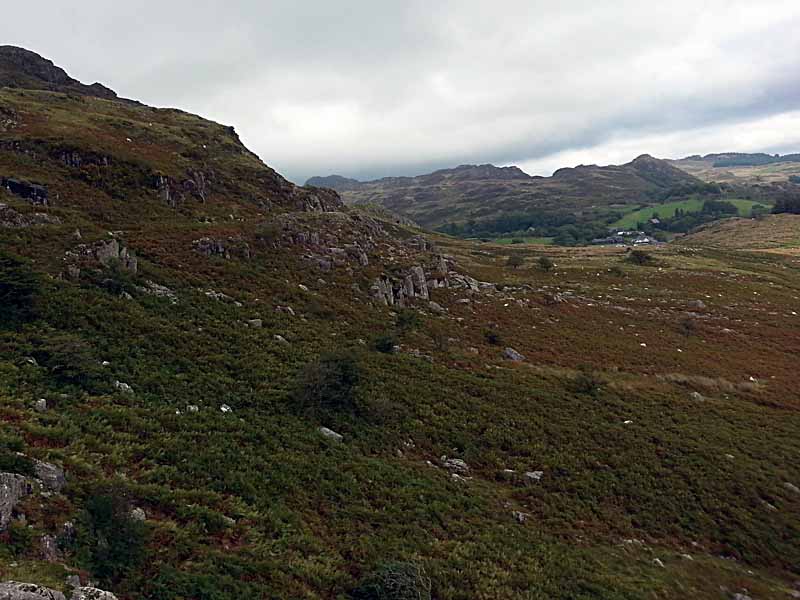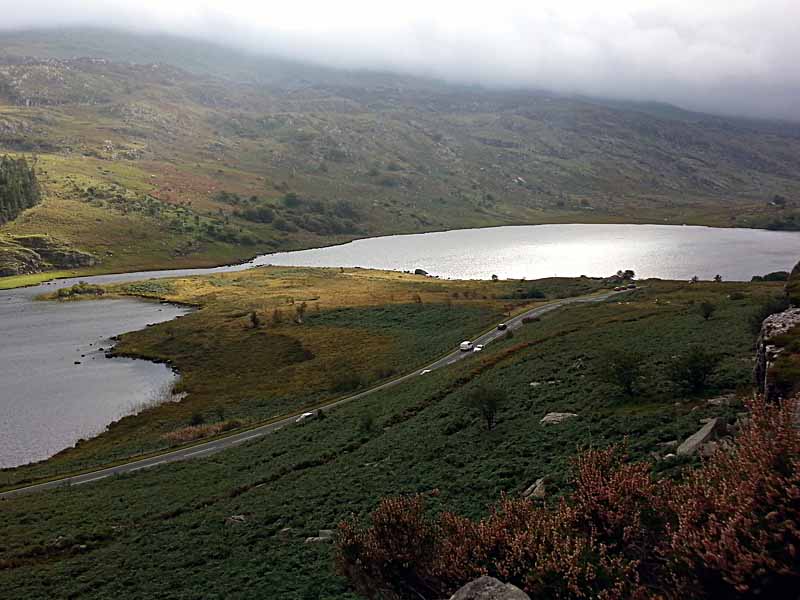 Upcoming open sessions:
None at this time
Any pre-requisites?
You should be a keen walker, though no prior hill or mountain walking is required. Walks may take you off-path for extended periods of time which makes these walks that little harder than your everyday dog walk.
What can you expect?
Heather clad rolling hills and moors. Discover the unique flora and fauna of the British uplands. Escape the hustle and bustle of everyday life in this mystical landscape steeped in history and folklore.
Your experienced, qualified, enthusiastic and knowledgeable guide will meet you at the starting point. In some cases we will discuss logistics with you prior to the day, as it can be useful to strategically place cars in order to complete a linear walk as opposed to a big circle.
After some quick introductions your guide will take you on a journey which will soon venture off the beaten track. Here, away from the busy paths you will be able to reconnect with nature and your surroundings. Whether you want to hop from Tor to Tor in Dartmoor, discover some of the New Forest's military aviation history or go plane wreck spotting in the Dark Peaks, we can shape a day to your liking. In any case your guide for the day is truly yours and they will gladly accommodate any practical changes or requests as you go along.
What do you need to bring?
Participants should be equipped for a normal day walk out with warm layers, waterproofs and hiking boots.